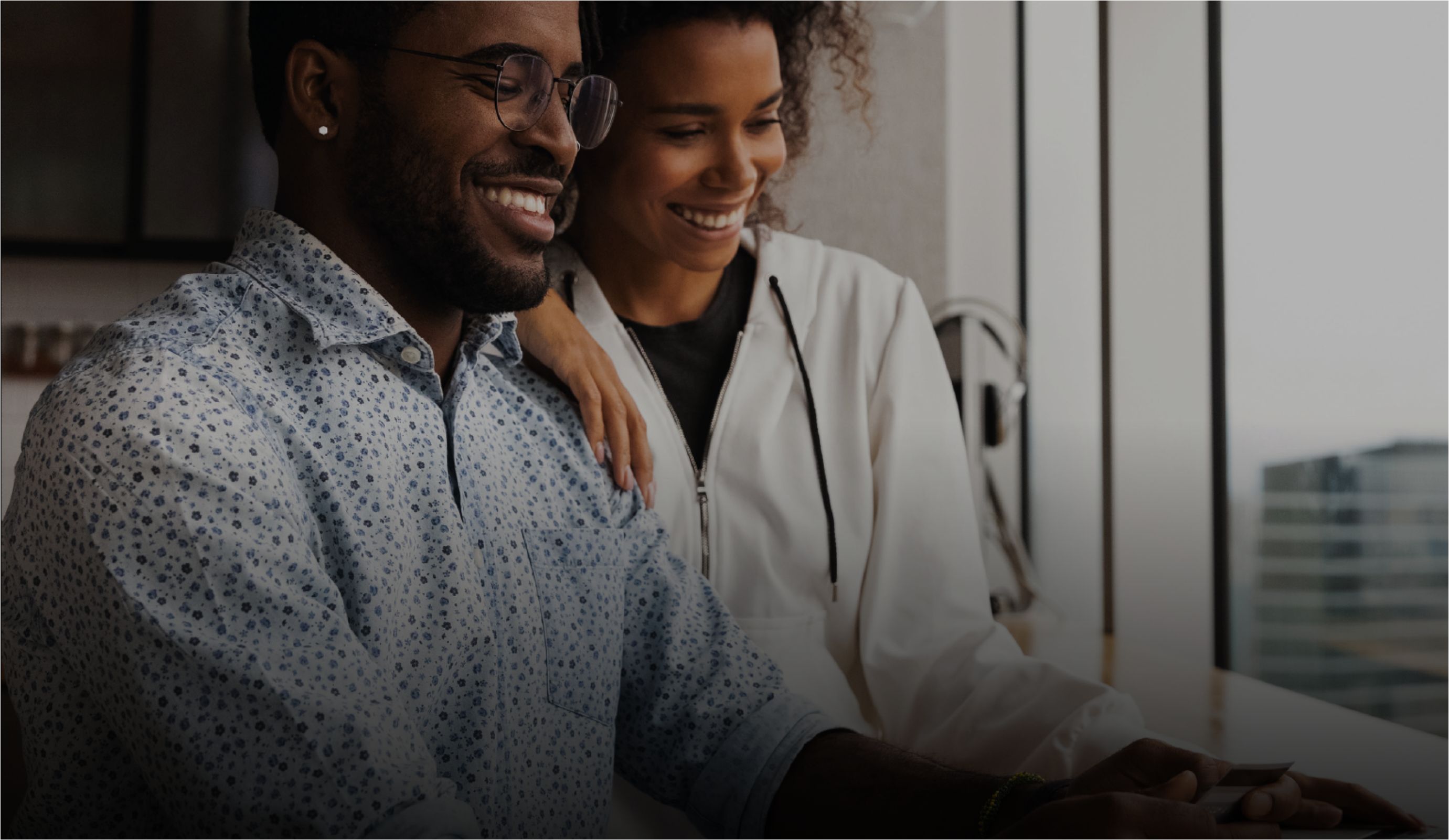 We'll pay £1,000 a month towards your mortgage for up to two years - saving you up to £24,000*
Move with us and we'll pay £1,000 a month towards your mortgage for up to two years*
Whether you're looking for your first apartment or a more spacious family home, you could save up to £24,000 on a range of new properties across London.
Available on selected developments and plots; for full T&Cs click here.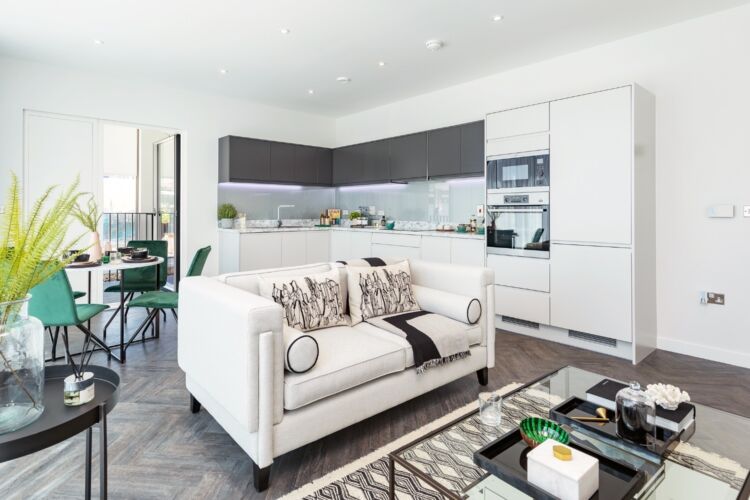 Save on stamp duty
With Bellway London, there's no stamp duty to pay on any property under £250,000, and for first-time buyers the threshold is even higher; you can purchase a home up to £425,000 before having to pay stamp duty.
Locations throughout the City
Central London
Greater London