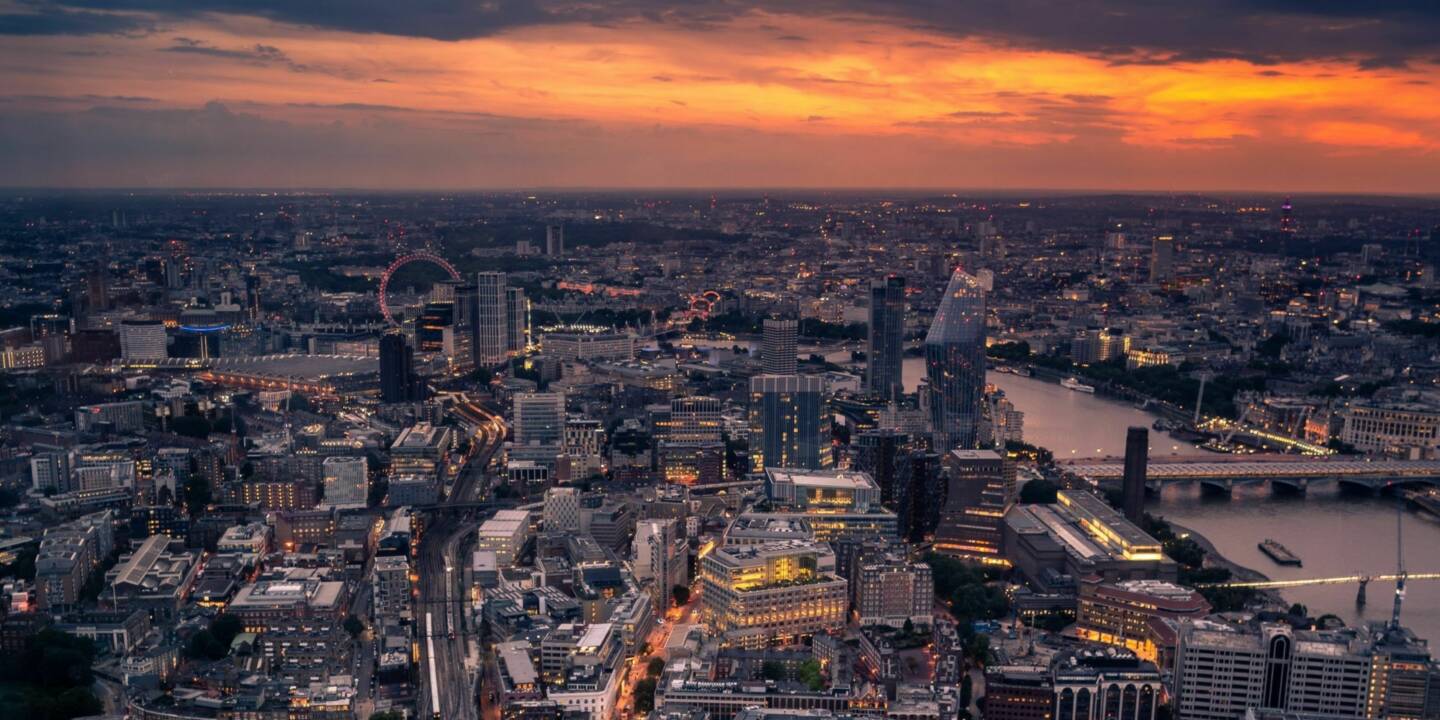 First choice for first-time buyers
Ideal homes for first-time buyers
We've helped thousands of first-time buyers to get onto the property ladder and find their dream home with Bellway London, thanks to our range of properties across London, Essex and Kent. When you buy with Bellway London, our experts are on hand to guide you every step of the way, making for a smooth and seamless homebuying journey.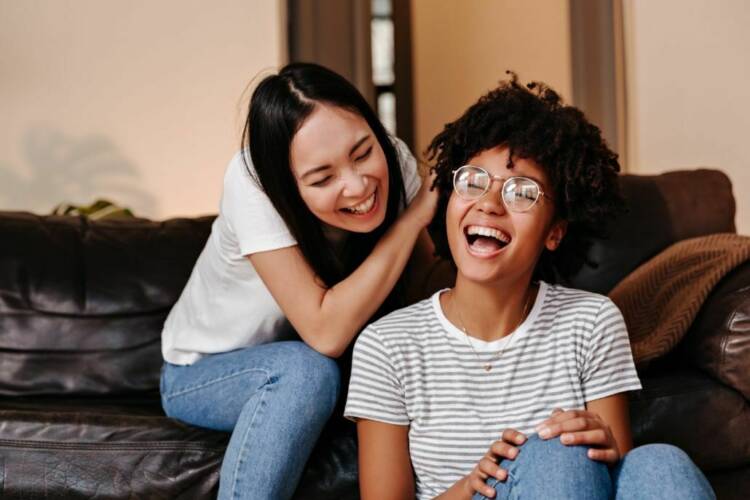 SECURE YOUR DREAM HOME WITH BELLWAY LONDON
Available to those looking to purchase a Bellway London house, a new deposit-free 100% mortgage is now available.
A 'Track record' mortgage – available through Skipton Building Society – is open to renters struggling to save and pay high rental fees simultaneously.
Stamp duty relief
As a first-time buyer in England, you benefit from stamp duty relief. On 17th October 2022, the Government announced an extension to September's stamp duty tax cut, meaning that homebuyers have until 31st March 2025 to benefit from the current reduction.
First-time buyers do not pay stamp duty on any property priced up to £425,000. Above £425,000, you will pay 5% of the property price. With our range of properties across London, Essex and Kent, you can take advantage of this relief with Bellway London.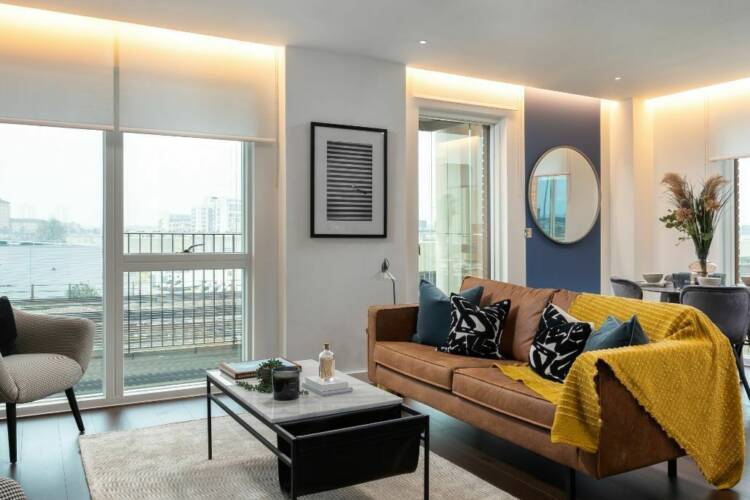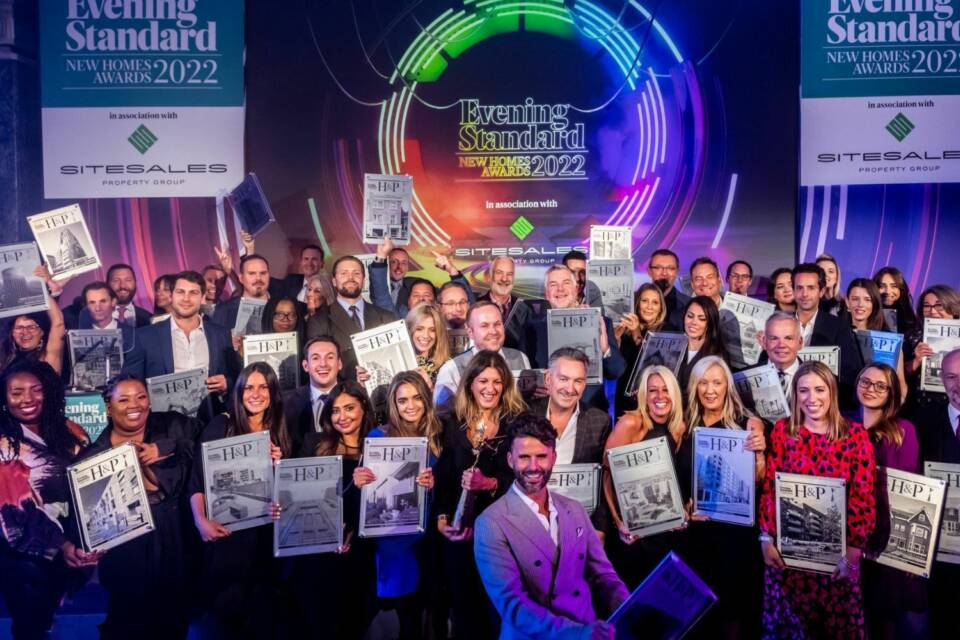 Awarded best first time buyer home
Eastside Quarter is proud to have won the award for the 'Best First Time Buyer Home' at the 2022 Evening Standard New Homes Award. Contact our sales advisor to secure your new home today.
Customer Stories
"The customer service we received was amazing. I have already recommended Bellway to my friends and family who are also looking to purchase their first property soon."