Our promises to you
Advice that's personal
Building 5-star quality homes
Care whenever you need it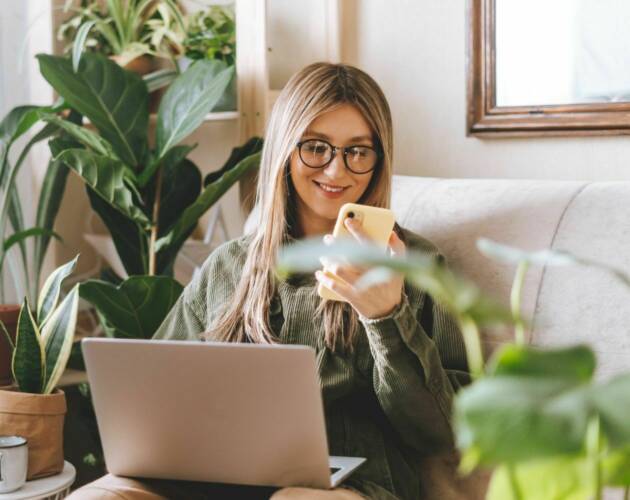 Advice that's personal
We take time to get to know you and listen to fully understand your needs

We train our people to offer expert advice you can trust

We help you find the home that's right for you

We share our local knowledge to help you get the most from the community

We make your moving experience a great one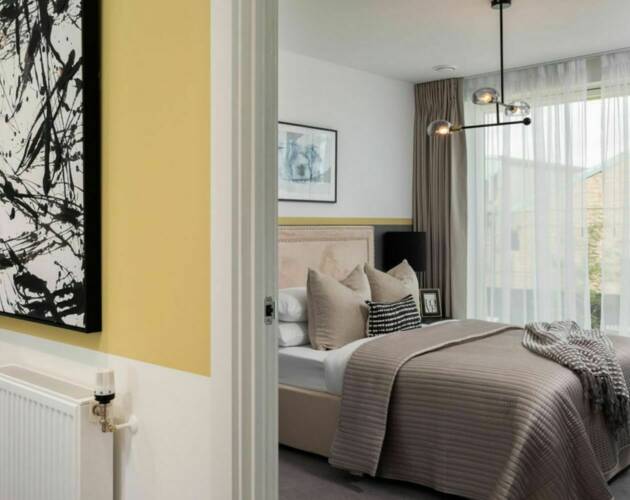 Building 5-star quality homes
We take time and care when designing, planning and building your home
We build and maintain quality communities not just house
We use the right materials and experienced teams to build 5-star homes
We keep you informed about the progress of your home
We make sure that completion does not take place until your new home is complete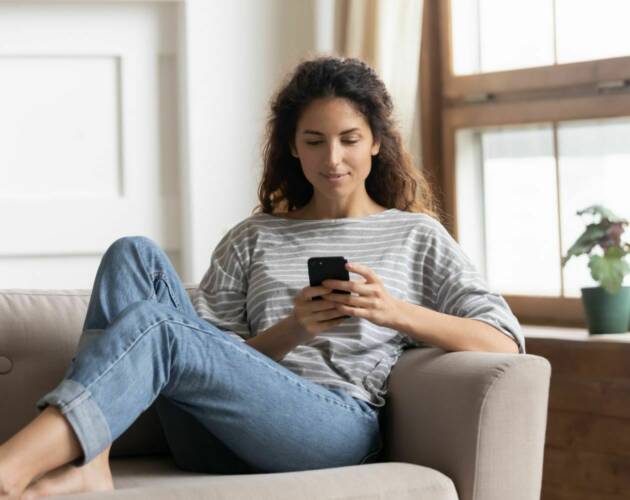 Care whenever you need it
We have dedicated teams to care for you every step of the way
We have systems in place to quickly respond to issues
We aim to resolve issues first time and we keep you updated with progress
We respect your time, agreeing a schedule that works for you
We care for our people so they will care for you
A beautiful journey awaits
Customers are at the heart of everything we do. From your initial enquiry through to moving day and beyond, we ensure that you receive the highest possible level of care. We strive to create beautiful, vibrant homes – so, when you buy with Bellway London, you can be sure you'll move into a home to be proud of.
We will:
Provide expert advice, tailored to you
Inform and guide you throughout your journey
Make sure you have a great homebuying experience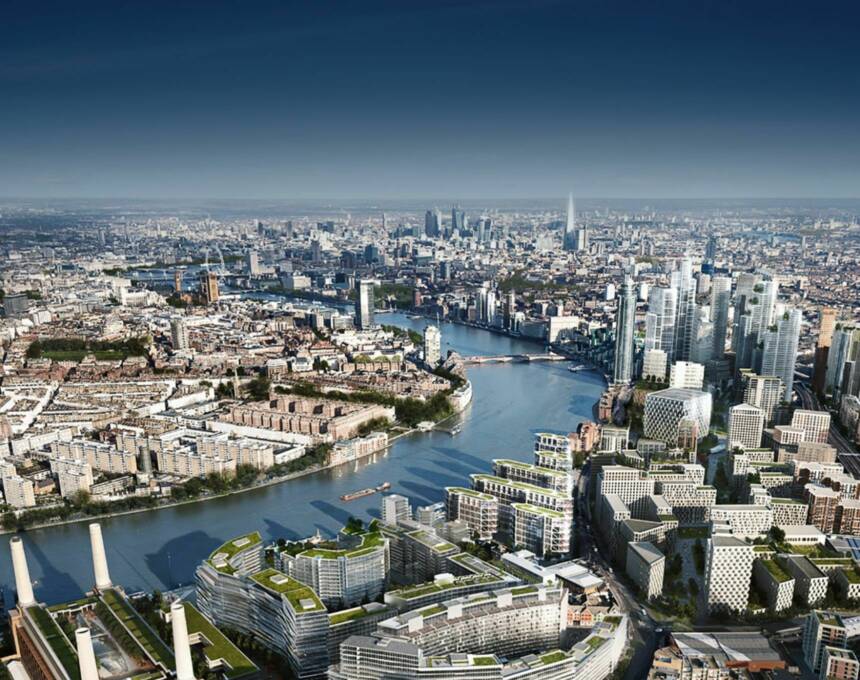 Finding your dream home
We are proud to produce 5-star quality homes, all of which are created with a focus on innovation, sustainability, and our customers. From our apartments to our houses, there's something to suit every lifestyle, and our expert sales advisors are always on hand to find the perfect home for you. Take the first step on your Bellway London journey and start your search with us today.
The building stage
We are committed to keeping you informed during every stage of your Bellway London journey. From reservation to completion, you'll know exactly what's happening and when.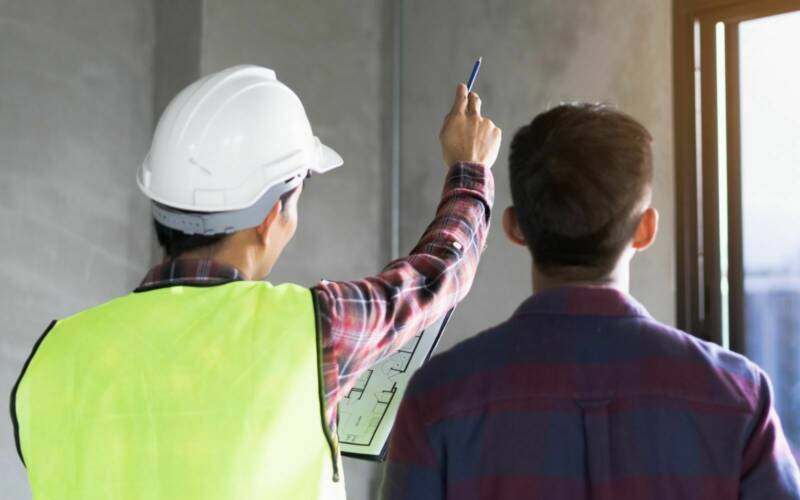 Meet the builder
Shortly after reservation, you will get the chance to meet the Site Manager (or Assistant Site Manager) responsible for building your new home. This is a perfect chance to gain an insight into the build process and ask one of our experts any questions you might have.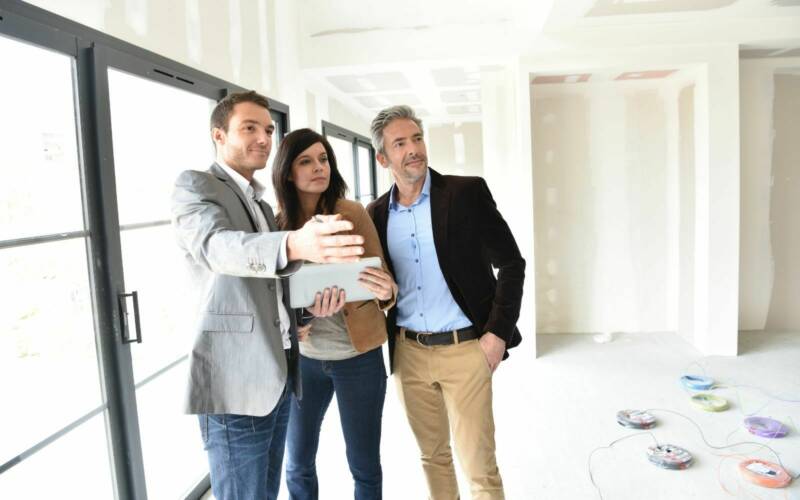 Pre-plaster visit
Once your Bellway London home nears the pre-plaster stage, we'll offer you another opportunity to meet the site team – this time inside your new home. You'll be provided with a 'Bellway London Homecare' booklet by your Site Manager, who will ensure that you're fully informed on next steps. You can continue your journey with added peace of mind.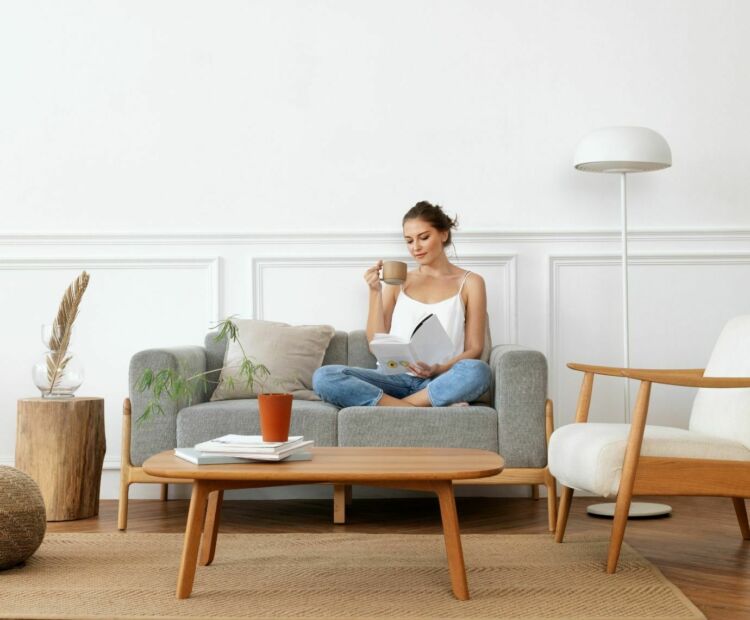 Making your moving process a breeze
When you reach the day of legal completion, our friendly sales advisors will welcome you into your new home and ensure everything goes smoothly. Along with some settling-in gifts, you'll be presented with the keys to your Bellway London home.
Your journey with us doesn't end here – while you settle in, we will continue to make courtesy calls and visits to ensure that you're delighted with your new home and the service from our team.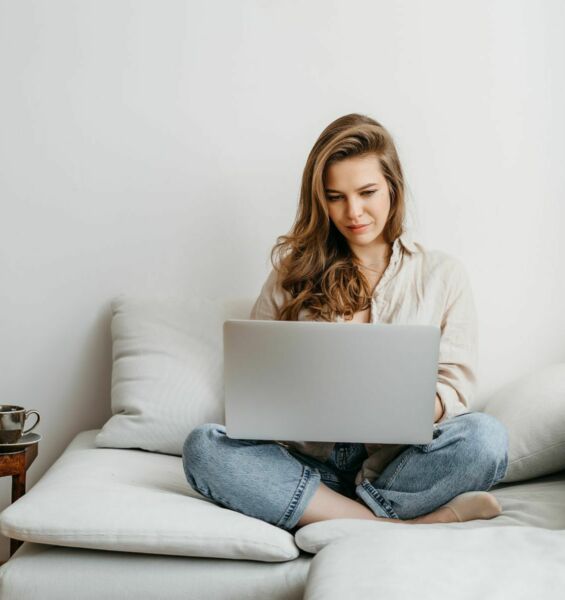 The sales team are really nice and made my buying process smooth and easy. Bellway London have been excellent, and I'd definitely recommend them to anyone looking to purchase a home in the future."

Caring for you throughout your journey
Customers are at the heart of everything we do at Bellway London. We strive to provide specialised support, bespoke to each individual, throughout every step of the homebuying process. Whether you're thinking of buying a Bellway London home, you're currently on your homebuying journey, or you've already moved in, we're just a click or a call away.