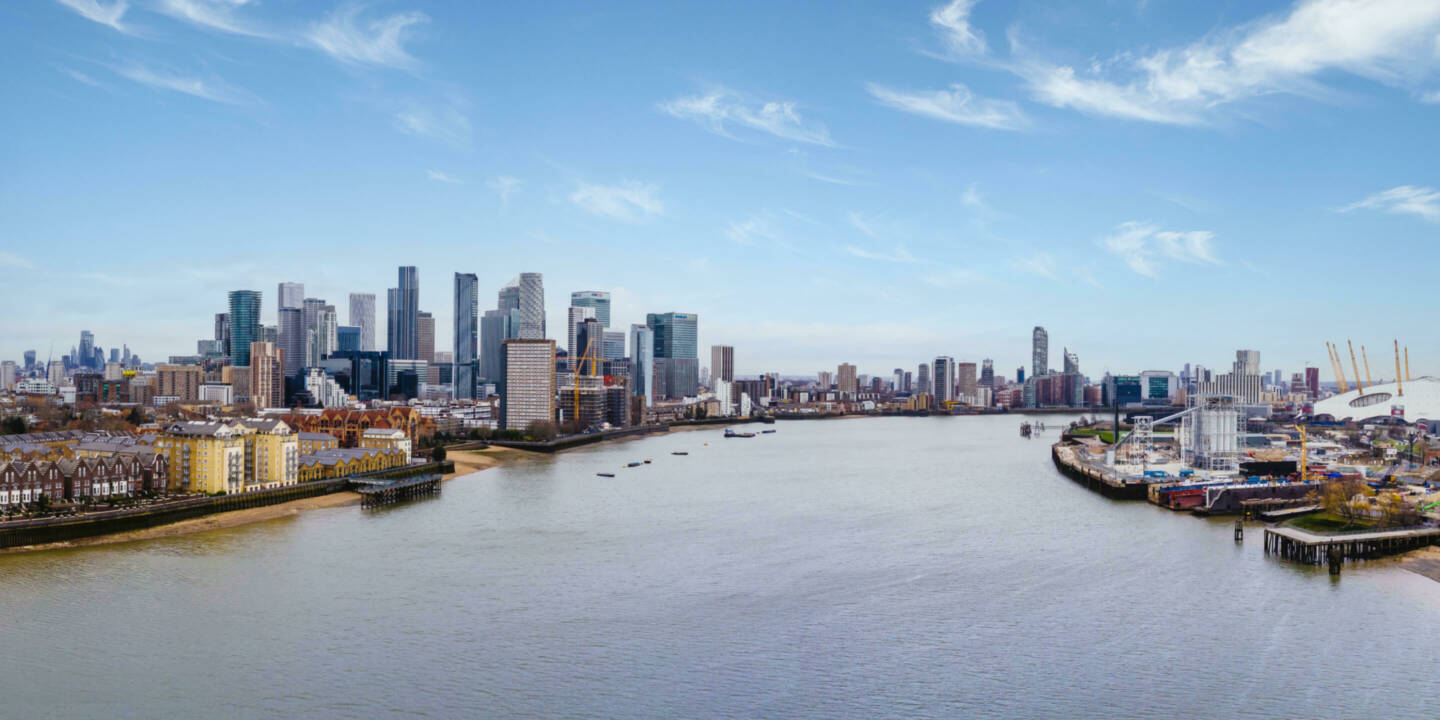 Recommend us to a friend
Earn £1,000* if you recommend Bellway London to a friend or family member
Earn £1,000 when they move in
If you're delighted with your new home and want to recommend Bellway London to a friend or family member, now is the perfect time.
Recommend us and we'll give you £1,000 for every recommendation that leads to a reservation before the end of November 2023.*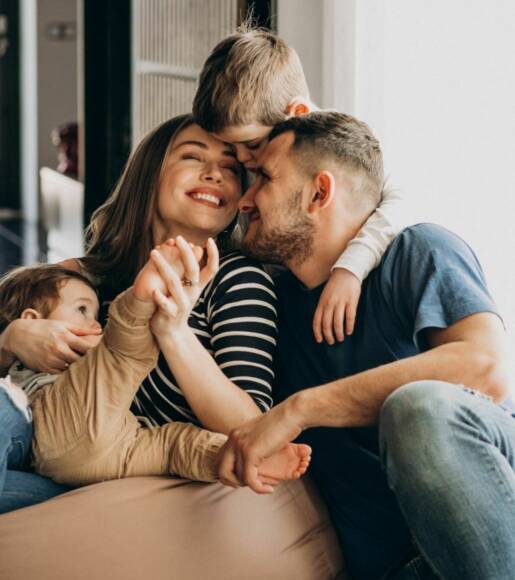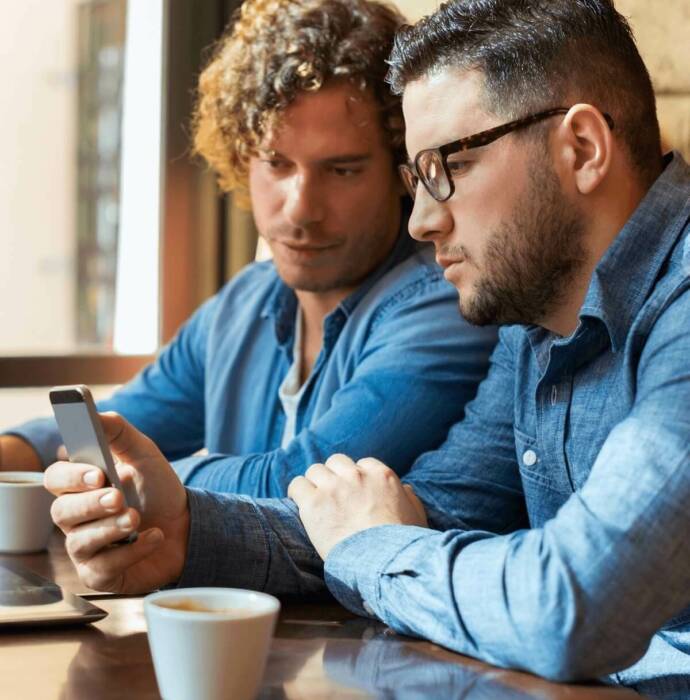 How does it work?
Download our recommend form (download here) and follow the steps below:
1. Recommend us to a friend

Simply fill in our form and give it to your friend.

2. Provide details to sales advisors

At the time your friend reserves their property, they should hand the completed form to the sales advisor on site.

3. Earn when they move in

We will send you £1,000 when your friend moves into their new Bellway London home*, it's that easy!
Customer Stories
"The customer service we received was amazing. I have already recommended Bellway to my friends and family who are also looking to purchase their first property soon."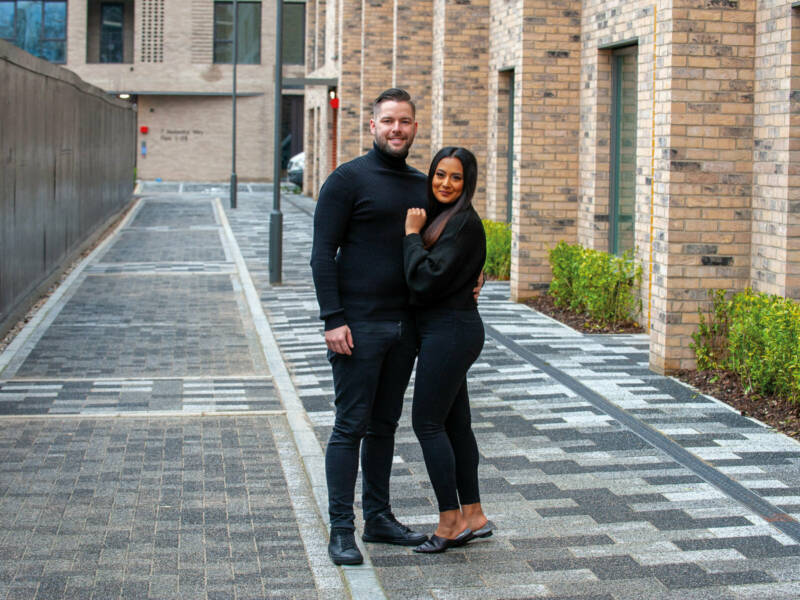 Locations throughout the City
Central London
Greater London