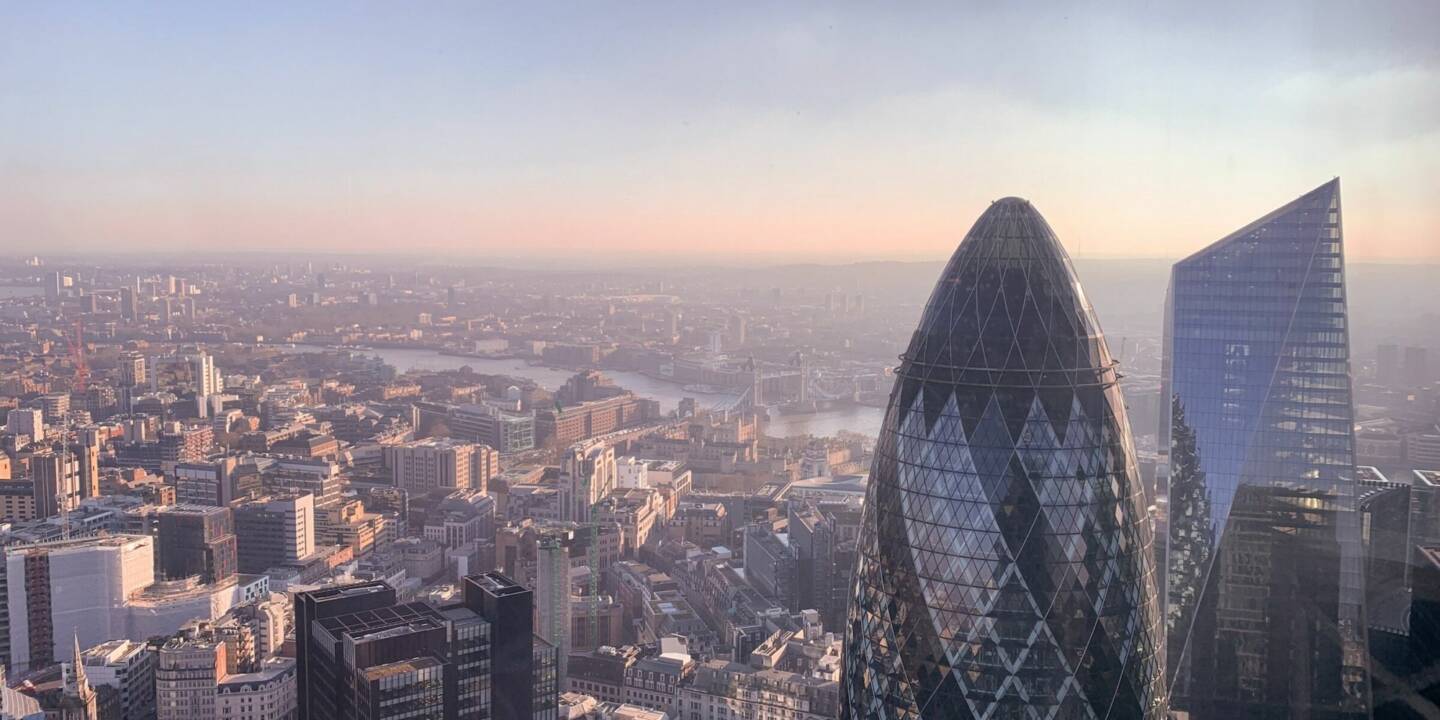 Independent Mortgage Advisors
Speak to experts who can help make your dream move a reality.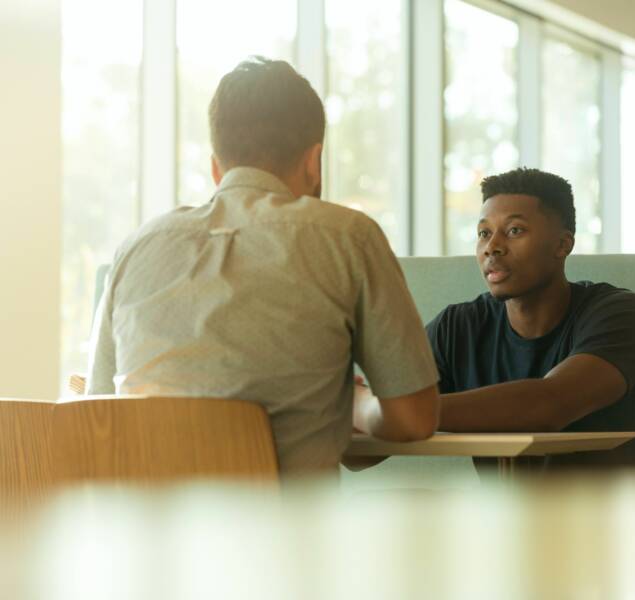 Independent experts
To make the process of buying your new Bellway London home even smoother, your development sales advisor can put you in touch with one of our panel of trusted independent mortgage advisors.
Also known as a mortgage broker or financial advisor, an independent mortgage advisor is qualified to provide you with expert financial advice, and find the mortgage products that are right for you and your individual circumstances – whether you're a first-time buyer, or taking another step up the London property ladder.
What is an independent mortgage advisor?
Independent mortgage advisors are highly trained and qualified experts in mortgages and other financial products. Working separately from any bank, mortgage company or lender, they offer impartial advice on mortgages and can search the whole of the market to find the most suitable and affordable products currently available to you.
All independent mortgage advisors must be regulated and authorised by the Financial Conduct Authority (FCA). This gives you the protection of the Financial Ombudsman Service (FOS), which is reassuring when making such an important decision as taking out a mortgage, especially if it's your first experience with buying a home.
Appointing a mortgage advisor when making a home purchase, or property investment is entirely optional, but New Homes Mortgage Helpline (NHMH) – one of the UK's leading new-home mortgage specialists – are our first choice for expert advice.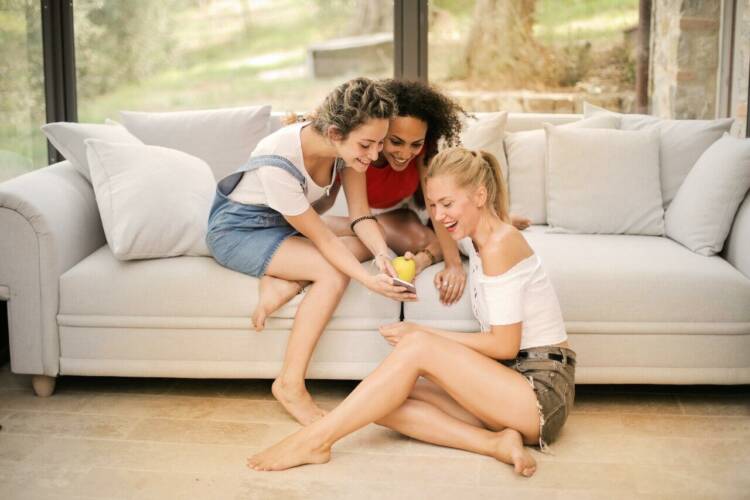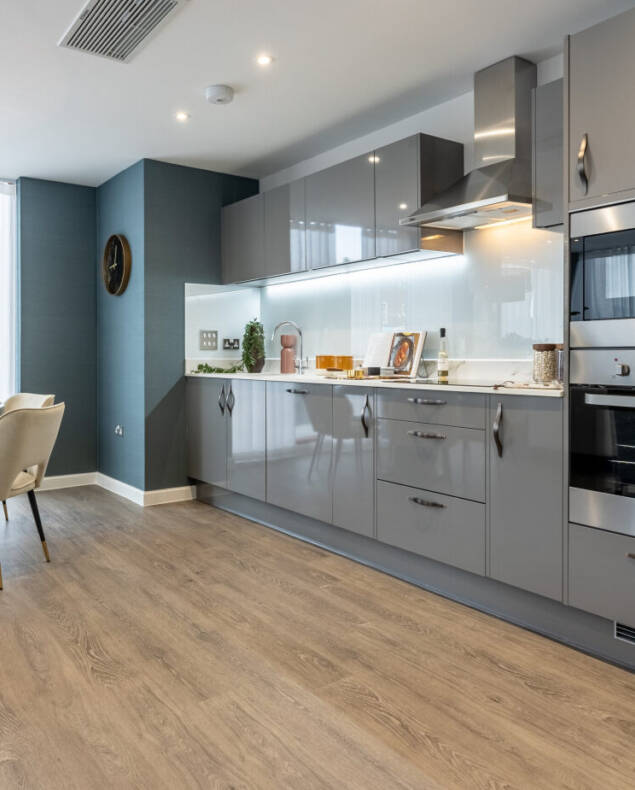 What does an independent mortgage advisor do and how can they help?
Mortgage advisors search the entire market on your behalf and provide you with the most suitable mortgage options currently on offer, based on your circumstances and financial history. They're qualified to give you financial advice and recommend appropriate products, and are often able to access mortgage deals that you may not be able to find by yourself.
They have the most up-to-date knowledge on schemes that can assist you with buying a new build home in the capital, such as Deposit Unlock. Mortgage advisors will break down the cost of your mortgage so that you're clear on what you will be spending, and crucially, help you to navigate fluctuations in interest rates and ensure that you're getting the best deal available at any given time.
You'll also receive support through the whole application process from your advisor, starting with understanding how much you could afford to borrow, identifying which lenders are most likely to accept you, and obtaining your decision in principle (DIP), to helping with the paperwork in making your formal application and ensuring that you're in the best position to be accepted.
Mortgage calculator
Looking for up-to-date, accurate financial advice?
With thousands of mortgage products available, we've teamed up with one of the UK's leading new homes mortgage specialists, New Homes Mortgage Helpline, to help find the right mortgage product for you and your individual circumstances.
Please note, by using the link below you consent to leaving the Bellway London website to go through to the New Homes Mortgage Helpline portal (The New Homes Group Limited) which offers customers unbiased, reliable and professional advice on mortgages available from a wide variety of lenders. Bellway London may receive a commission when you complete on a mortgage arranged by the New Homes Mortgage Helpline through this portal.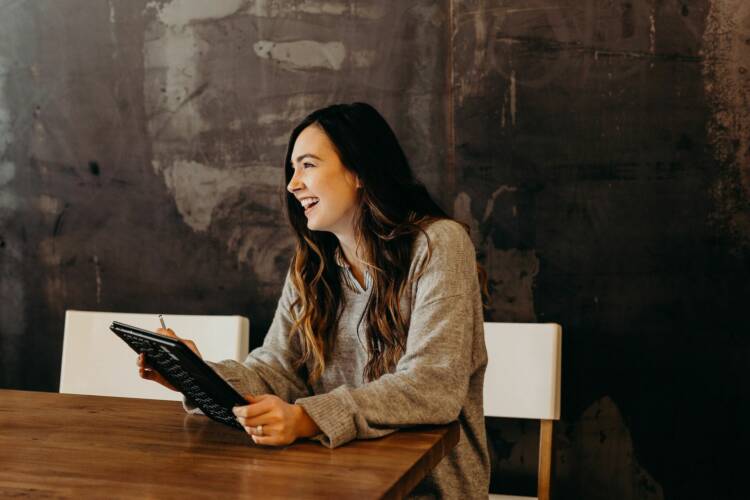 FAQs
How much does it cost to use a mortgage advisor?
The cost of appointing an independent mortgage advisor does vary, and can start from free to a few hundred pounds. They may charge a flat or hourly fee, or it may be a percentage of the amount that you're borrowing. You'll usually pay for their service once your mortgage is arranged.
However, the New Homes Mortgage Helpline's service is free to Bellway London home buyers – though we do receive a fee if you opt to use their services.
Who can benefit from using a mortgage advisor?
Anyone who is in the process of buying a property in London
can benefit from seeking advice from a qualified independent mortgage advisor. They can access a wider choice of deals for you, identify the lenders that are most likely to offer you a mortgage deal, and assist you with the application process which can be tricky to navigate.
Having access to the expertise and unbiased support of a mortgage advisor can be of particular appeal to first-time buyers, as well as people with more complex financial circumstances, such as being self-employed, or having a poor credit history.
What questions will a mortgage advisor ask me?
In your initial consultation, and throughout the process, your mortgage advisor will have lots of questions for you so that they understand your lifestyle, financial position and mortgage requirements, and look for the most affordable and suitable mortgage deals for you.
Here are the types of questions that you can expect to be asked, so you can prepare yourself with the right information.
What type of job do you have and how much do you earn?
What are your monthly outgoings, including regular expenses like food, utility bills and finance repayments, and personal spending on hobbies, personal care and entertainment?
Do you have any existing debts?
Do you have a good credit history?
Do you have any children or dependents?
How much deposit do you have for a mortgage, and how did you acquire it?
What is the price of the property that you wish to purchase?
Locations throughout the City
Central London
Greater London